We invest in products and services that help people lead healthier lives, building sustainable businesses that bring innovative solutions to healthcare issues.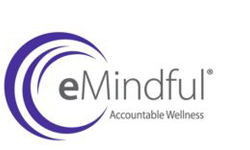 eMindful is a provider of online, live, interactive and evidence-based mindfulness courses with applications that include stress reduction, smoking cessation and pain management. Its programs are marketed to corporations and healthcare payers/providers seeking demonstrable health improvement of their employees and members.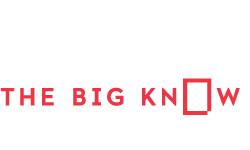 The Big Know is an education-based content marketing and employee engagement platform that produces high quality online courses taught by trusted experts. The courses are designed to deliver excellent engagement and participation rates and feature life-enriching content.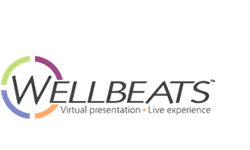 Wellbeats is a virtual group fitness solution that produces and delivers premium content via proprietary technology to any platform or device.  The courses, ranging from yoga to kickboxing, can be pre-booked or launched on-demand, bringing the group fitness experience to gyms, corporate wellness centers, hotels, military bases and senior care centers.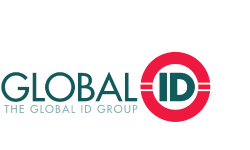 The Global ID Group provides analytic testing, third-party certification, and consulting services to the agriculture and food industries. The company's products are used for the testing of food and agricultural products to detect genetically modified organisms (GMOs) and to ensure compliance with national and international government food safety standards.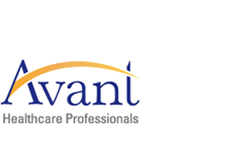 Avant Healthcare Professionals sources and places foreign trained nurses and physical therapists on contract assignments with U.S. hospitals and care facilities. Avant provides transition training and immigration services for their globally sourced healthcare professionals, addressing a critical shortage in the U.S. market.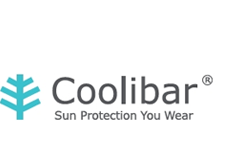 Coolibar manufactures and markets comfortable, fashionable apparel, providing the highest level of sun protection that does not wash out. Available online and through specialty stores, Coolibar offers a full product line to men, women and children, designed to enable active, outdoor lifestyles protected from the sun's harmful rays.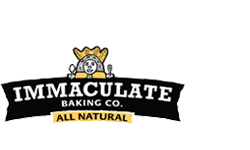 Immaculate Baking Company manufactures and markets all-natural and non-GMO refrigerated dough products. Products include ready-to-bake cookies, scones, cinnamon roles, and buttermilk biscuits, and are sold in the refrigerated dough section of natural/specialty food stores and grocery chains nationwide.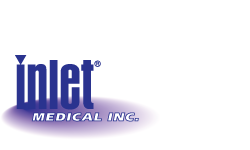 Inlet manufactures and markets an FDA approved medical device and laparoscopic procedure for a prolapsed uterus. It also manufactures Trocar, a laparoscopic tool for minimally invasive surgeries.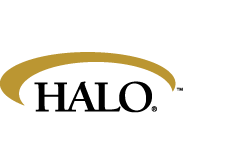 Halo manufactures and markets safe and healthy sleep products for infants. The SleepSack, a patented wearable blanket, is used by over 1,400 hospitals in the country. Its product line includes the Bassinest, a swivel bedside sleeper, and other products designed to promote safe sleep.