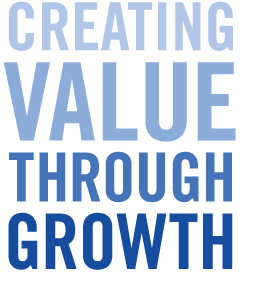 Utilizing our capital, expertise and resources, we help companies scale faster and build enterprise value.
LFE Capital has a 15-year history of providing growth capital to health and wellness businesses. Our portfolio reflects our unique industry, size and female focus. Our experienced team applies their skills in strategy, finance, operations and governance to grow successful businesses.
We are always interested in learning about new investment opportunities and expanding our networks. Contact us to begin the conversation.