Our Portfolio
LFE Capital brings experience and resources in health and wellness to a diverse portfolio.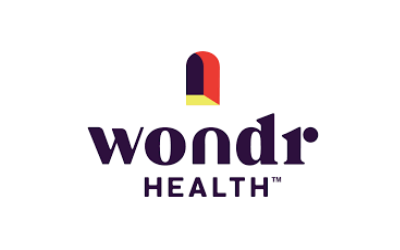 Wondr Health
Wondr Health is a leading digital behavioral change program that teaches clinically proven weight management skills. Its platform helps people improve their physical and mental health and reverse the impact of chronic disease through weight loss. Wondr acquired LFE portfolio company eMindful to expand its mind and body wellbeing platform.
Visit website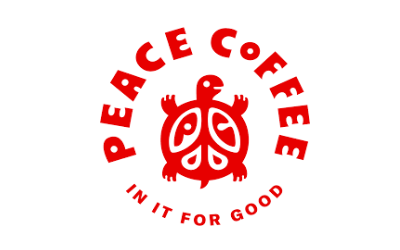 Peace Coffee
Peace Coffee is a premium fair-trade organic coffee company. Peace products are sold directly and through distributors to natural and conventional retail, food service, and ecommerce channels. Peace has direct relationships with its fair-trade farmers. All products are ethically sourced, certified fair-trade, organic and craft roasted in its facility in the Phillips neighborhood of Minneapolis. Peace is a certified B-Corp.
Visit website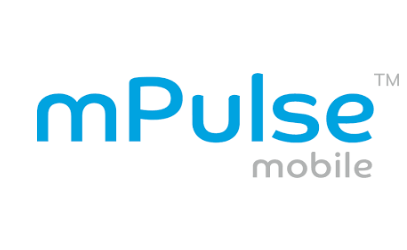 mPulse Mobile
mPulse Mobile is the leader in conversational AI for the healthcare vertical via its proprietary platform. Its solution combines patient and member engagement with behavioral science and analytics to enable better healthcare measurement and outcomes through omnichannel modals such as text, digital and voice. mPulse acquired LFE portfolio company The Big Know to expand its engagement capabilities into digital wellness content.
Exited
Visit website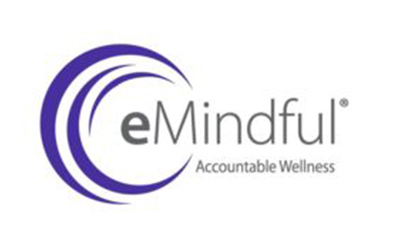 eMindful
eMindful is a provider of online, live, interactive and evidence-based mindfulness courses with applications that include stress reduction, smoking cessation and pain management. Its classes are taught by world class experts and are designed to help people improve their lives in a variety of ways. Its programs are marketed to corporations and healthcare/providers/payors seeking demonstrable health improvement of their employees and members.
Merger – Wondr Health
Visit website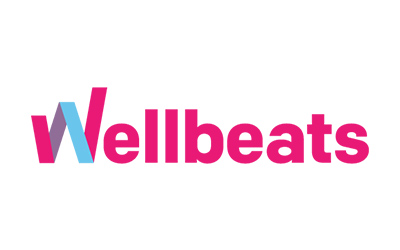 Wellbeat
Wellbeats is a pioneer in the virtual fitness category and a leading provider of on-demand fitness solutions for businesses. The personalized classes and programming are designed to appeal to all ages, fitness and ability levels and are available anytime/anywhere, via streaming technology to any platform of device. Clients include Fortune 500 corporations, major health clubs, residential housing, hospitality, education and the military.
Exited
Visit website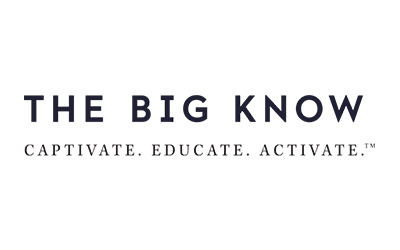 The Big Know
The Big Know is an education-based wellness engagement company that produces high quality online courses taught by trusted experts. Building on "Captivate. Educate. Activate.", the courses deliver excellent participation and satisfaction rates by featuring life enriching content and promoting health awareness. Customers include health plans, wellness services platforms, and corporations looking to increase existing wellness program utilization and strengthen connections with their employees or members.
Merger – mPulse Mobile
Visit website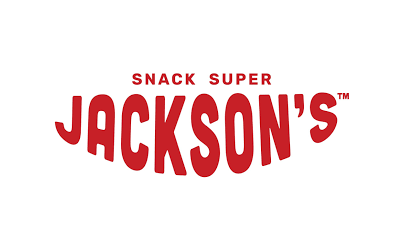 Jackson's Chips
Jackson's Chips manufactures and markets a portfolio of better-for-you potato chips, tortilla chips and grain free puffs made with organic coconut oil, cooked slowly at low temperatures to retain the nutrition and flavor of the ingredients. All ingredients are non-GMO and/or organic. The founders' mission of bringing better-for-you snacks to the grocery aisle started in their own family kitchen, cooking chips for their son, Jackson.
Visit website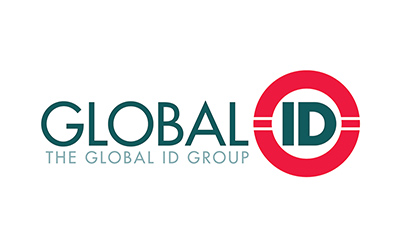 The Global ID Group
The Global ID Group provides analytic testing, third-party certification, and consulting services to the agriculture and food industries. The company's products are used for the testing of food and agricultural products to detect genetically modified organisms (GMOs) and to ensure compliance with national and international government food safety standards.
Exited
Visit website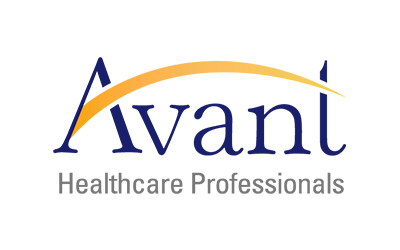 Avant Healthcare Professionals
Avant Healthcare Professionals sources and places foreign trained nurses and physical therapists on contract assignments with U.S. hospitals and care facilities. Avant provides transition training and immigration services for their globally sourced healthcare professionals, addressing a critical shortage in the U.S. market.
Exited
Visit website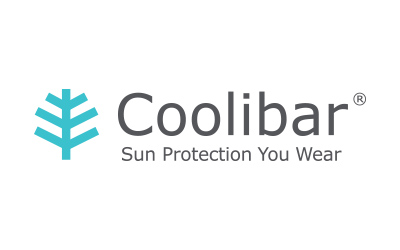 Coolibar
Coolibar manufactures and markets comfortable, fashionable apparel, providing the highest level of sun protection that does not wash out. Available online and through specialty stores, Coolibar offers a full product line to men, women and children, designed to enable active, outdoor lifestyles protected from the sun's harmful rays.
Exited
Visit website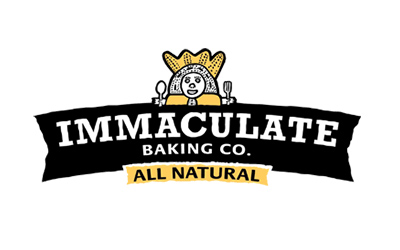 Immaculate Baking Company
Immaculate Baking Company manufactures and markets all-natural and non-GMO refrigerated dough products. Products include ready-to-bake cookies, scones, cinnamon rolls, and buttermilk biscuits, and are sold in the refrigerated dough section of natural/specialty food stores and grocery chains nationwide.
Exited
Visit website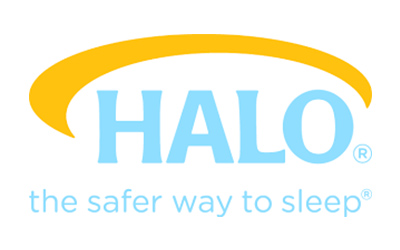 Halo Innovations
Halo manufactures and markets safe and healthy sleep products for infants. The SleepSack, a patented wearable blanket, is used by over 1,400 hospitals in the country. Its product line includes the Bassinest, a swivel bedside sleeper, and other products designed to promote safe sleep.
Exited
Visit website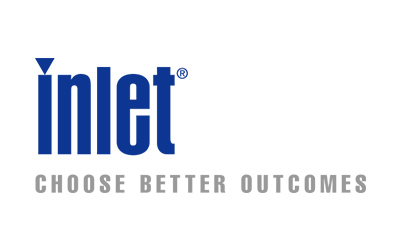 Inlet Medical
Inlet manufactures and markets an FDA approved medical device and laparoscopic procedure for a prolapsed uterus. It also manufactures Trocar, a laparoscopic tool for minimally invasive surgeries.
Exited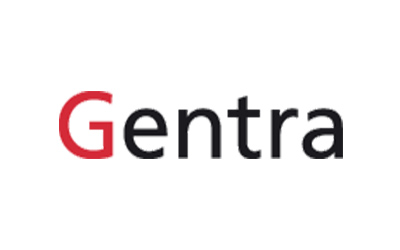 Gentra Systems
Gentra designs and manufactures purification systems used by laboratories to purify RNA and DNA samples. Gentra's automated systems and chemistries enable high quality, lower cost purification from blood, cells, tissue, yeast and bacteria.
Exited